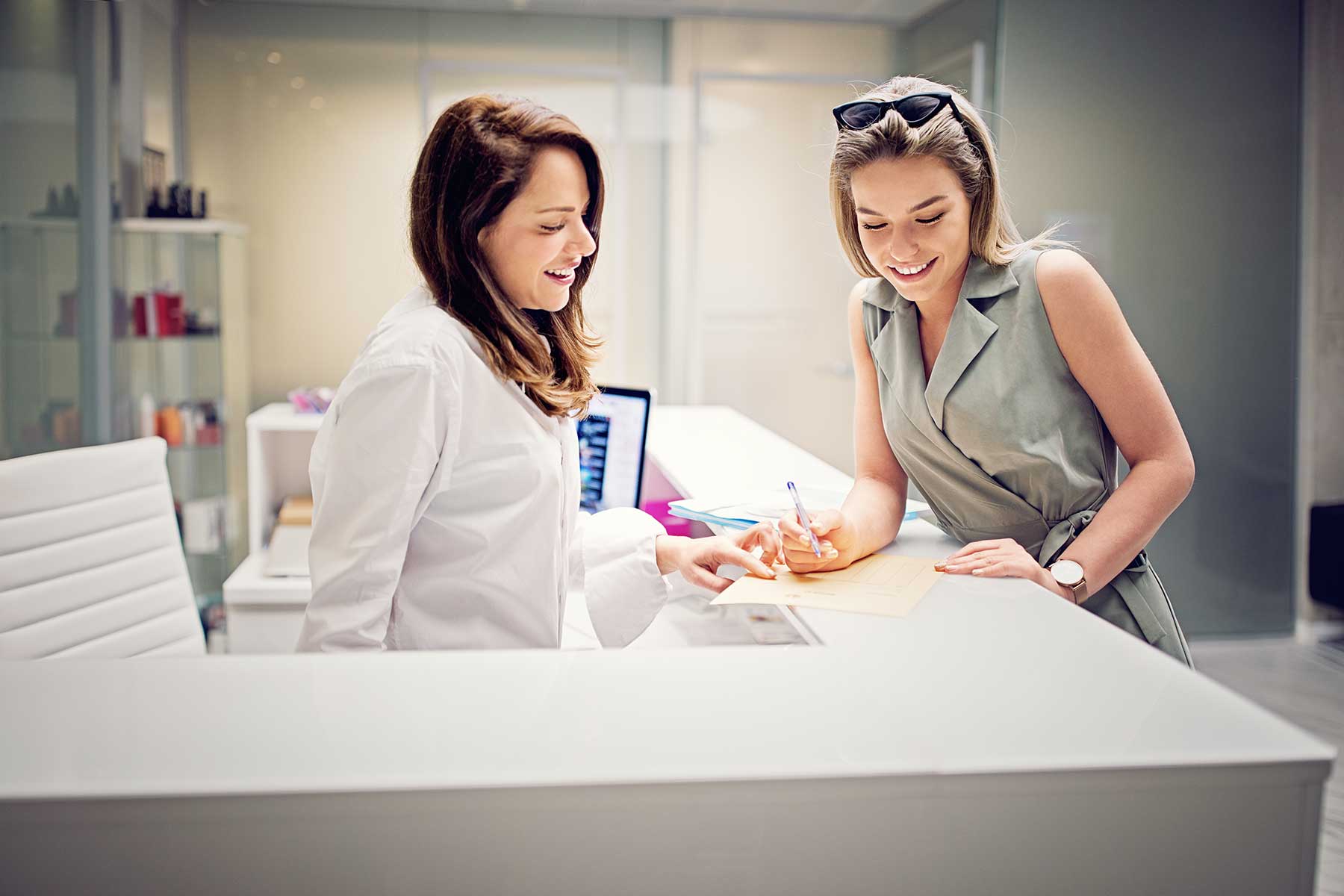 About Us
We went into audiology to do one thing: Help improve the lives of our clients. Finding the right hearing aids for you is about more than restoring your hearing. It's about empowering you to enjoy your ideal lifestyle. Whether you're a swimmer or a theater-goer, we'll work with you to find a hearing aid that gets you back into the life you want to live.
Meet the Team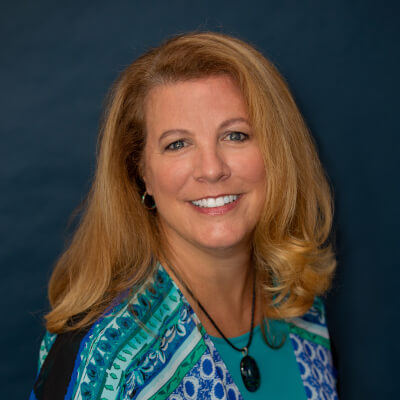 Melissa Palmer, Au.D., CCC-A
Doctor of Audiology / Owner
Dr. Melissa Palmer has been practicing audiology since 1996. She received her Bachelors and Masters degrees in Audiology from the University of North Carolina at Greensboro. She obtained her Doctor of Audiology degree from the Arizona School of Health Sciences at A. T. Still University.
She has many years of experience in performing diagnostic hearing evaluations, tinnitus evaluations, hearing aid fittings, and auditory processing evaluations for children and adults. She is certified in Tinnitus Retraining Therapy (TRT) for those who suffer from "ringing in the ears". Dr. Palmer is also a certified Course Director for the Council for Accreditation in Occupational Hearing Conservation (CAOHC) and has experience performing hearing assessments for industry employees, as well as military soldiers who are exposed to excessive noise levels.
Dr. Palmer has a strong commitment to helping others. She builds long term relationships with her patients through continued care and follow-up. She enjoys educating her community on the importance of hearing healthcare and participates in local community events, offers lunch & learns, as well as educational webinars.
Dr. Palmer is active in her community. She is a Board Member for the Partnership for Children of Johnston County and served as the committee chair for the all-inclusive Partnership for Children Park from 2018-2020. She has been a member of the Clayton Women in Networking since 2016. Dr. Palmer has also traveled to Nicaragua since 2012 for mission work to help children and adults hear better. She enjoys sailing, tennis, reading, and spending time with her family.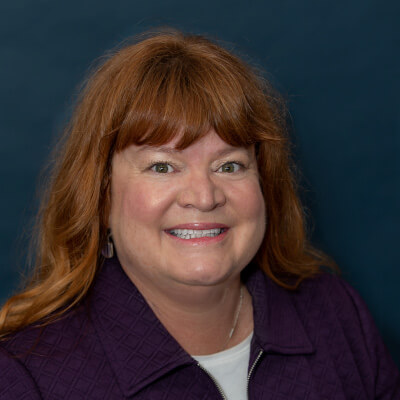 Jill Setster
Office Manager
Jill has been working with Melissa since January of 2017. She enjoys meeting new patients and helping existing ones. She especially likes that moment when patients share new sounds they have heard after having their hearing aids. She lives in Clayton and is married to her husband Goose, has a bonus daughter Hannah, and a spoiled mini goldendoodle named Kona.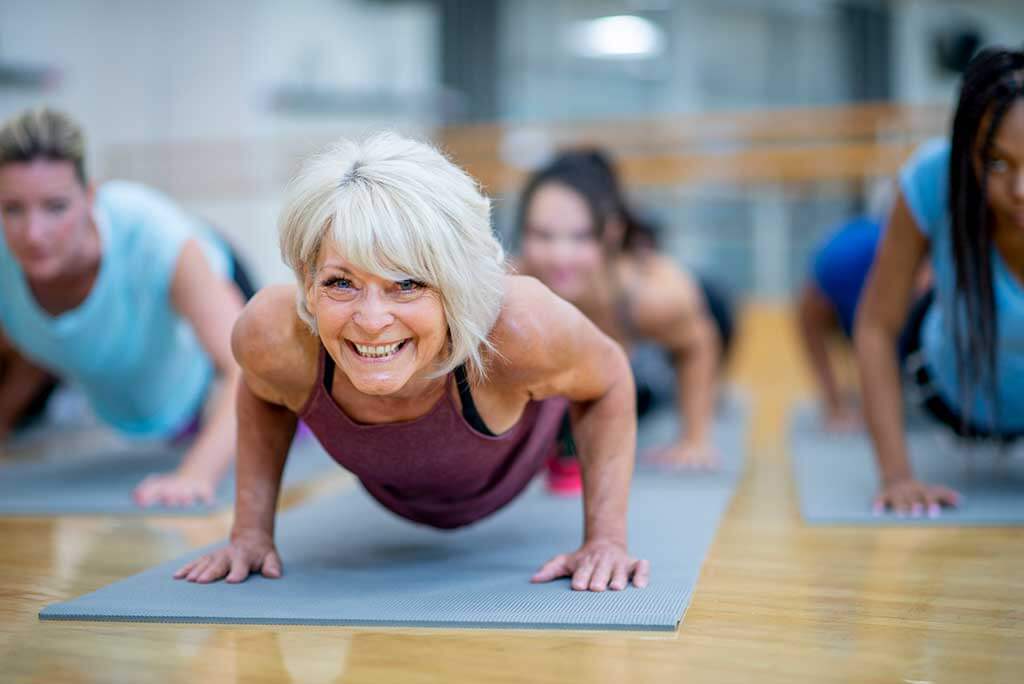 Hearing Loss Affects Your Health
Don't wait to get help.